The Homestead Documentary
Homesteading is quietly sweeping across America as more and more people see the brokenness that large agriculture and corporations have brought to our food system and earth.
It's harder to ignore the destructive practices being carried out across our land and more so, what it's done to so many people's health. Homesteading is the answer, but it's not the homesteading of one hundred years ago, nor does it mean chucking it all to live on vast amounts of remote acreage.
The Homestead Documentary was born to show how families across the US, from all backgrounds, and all walks of life, are implementing homesteading and you can too!
Meet Melissa & Carrie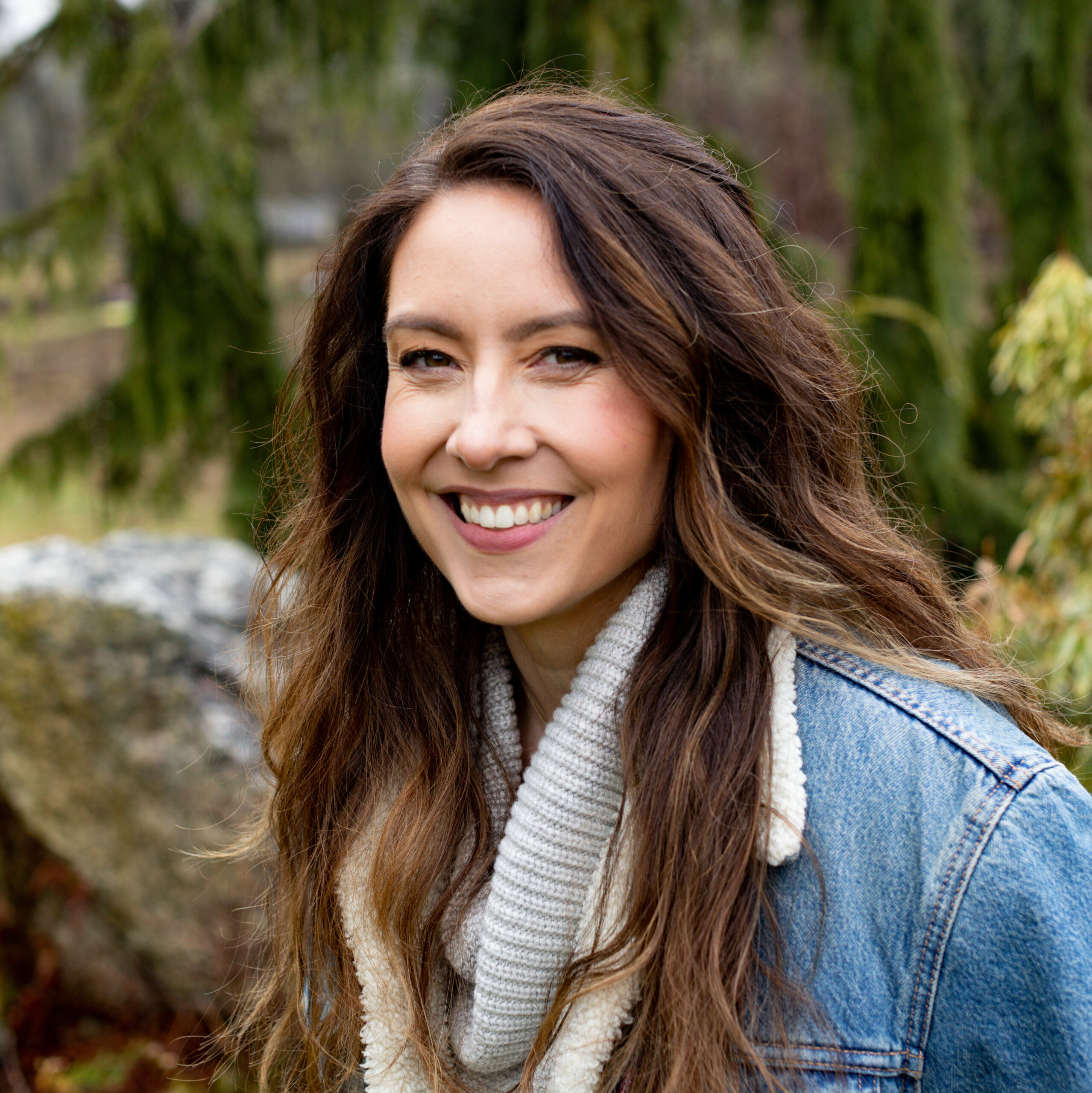 Melissa K Norris is a fifth-generation homesteader, host of the Pioneering Today Podcast, and author of several homesteading books. She helps thousands of aspiring homesteaders become more self-sufficient through signature online courses and membership, The Pioneering Today Academy.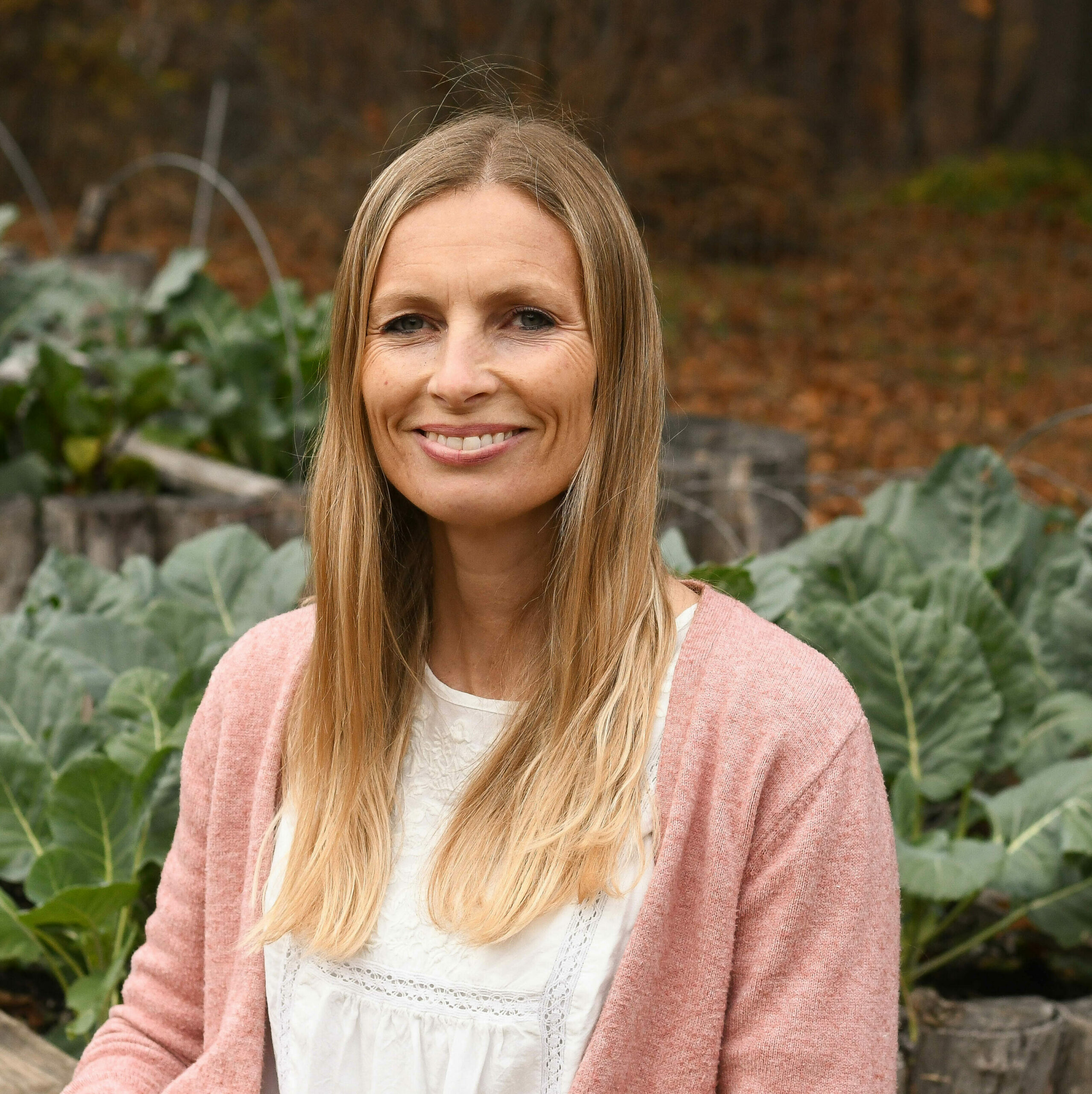 Carrie Wilson is a wife, stay-at-home mom, and homestead entrepreneur at The Little Pallet Farmhouse in the rural midwest. In 2019 she ventured into unchartered territory to create 'The Homestead Documentary', a grassroots mini-series where small farms and homesteads can share their skills and knowledge, and personal stories to inspire & encourage others who wish to get started on this journey.
They've partnered together to bring you Season 2 which features real homesteaders from all over America finding big and small ways to live a more simple, sustainable life.
Save Your Spot!
Snag your seat for this FREE event, coming January 2023!