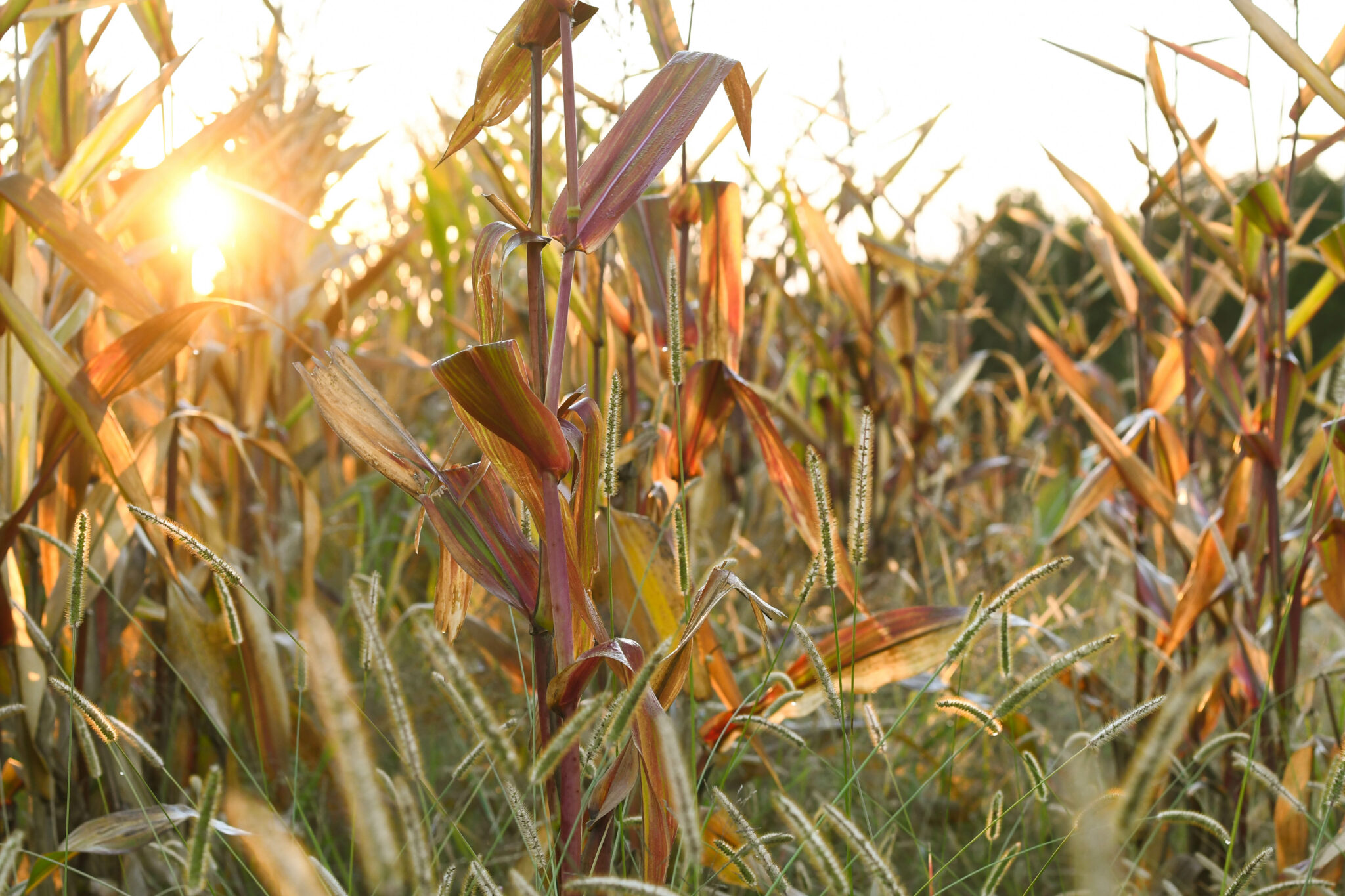 Get Season 1 & 2 Bundle of
The Homestead Documentary
20 Episodes. 50 Homesteaders.
Get the bundle, hear the stories, learn new skills, and start living a more simple, fulfilling homesteading life.
Explore 50 Homesteads
Across America
If you're like us, you want to live a more simple, sustainable life.
The frantic, "plugged in" pace of modern life has lost its appeal and you long to go back to simpler times.
The good news is that it might be easier than you think.
Meet 50 homesteaders who are resisting culture and living a more simple, sustainable lifestyle by practicing homesteading right where they are. Some of them might even be in your neighborhood!
Explore Real World Stories from Every Part of Homesteading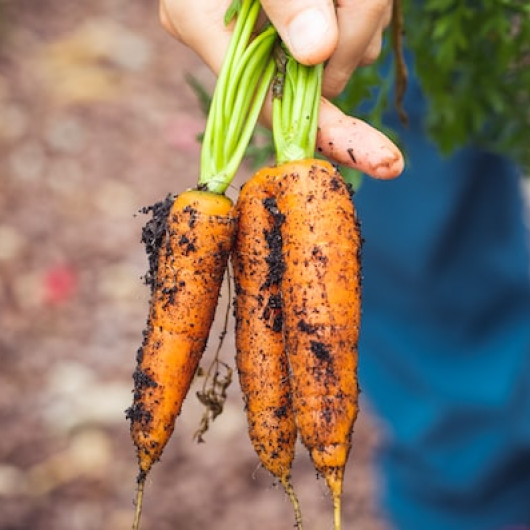 Growing your own food, small and large scale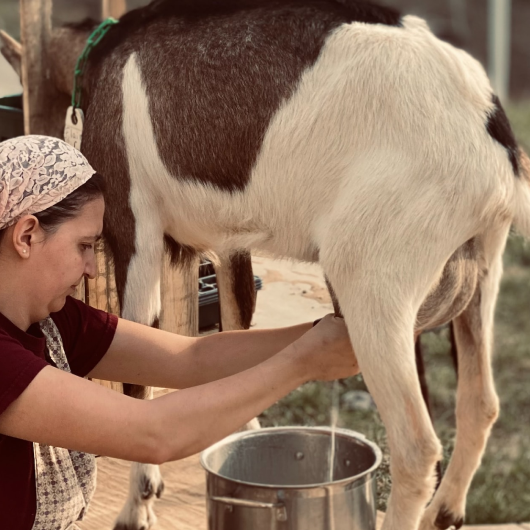 Homemade milk and dairy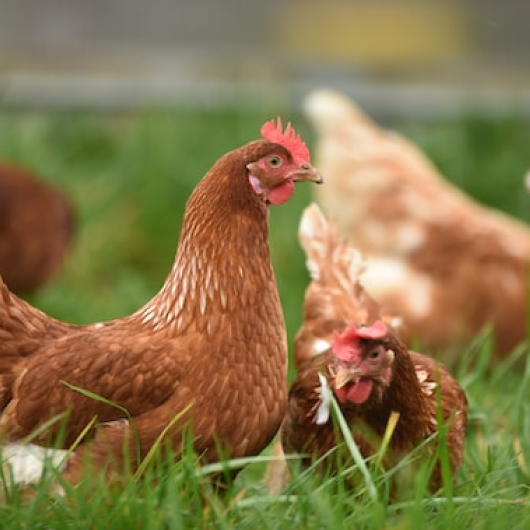 Raising chickens for eggs, meat, and more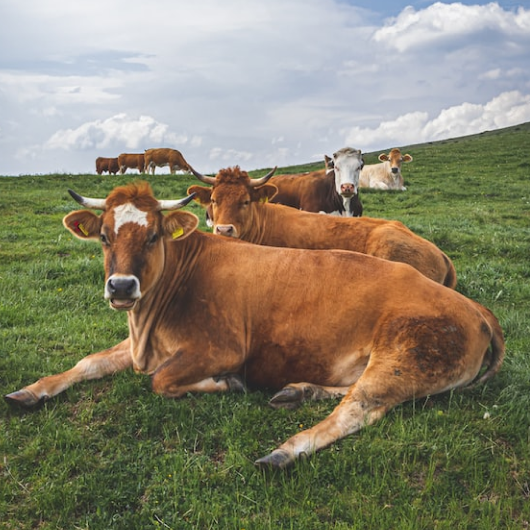 Pasture-raised meat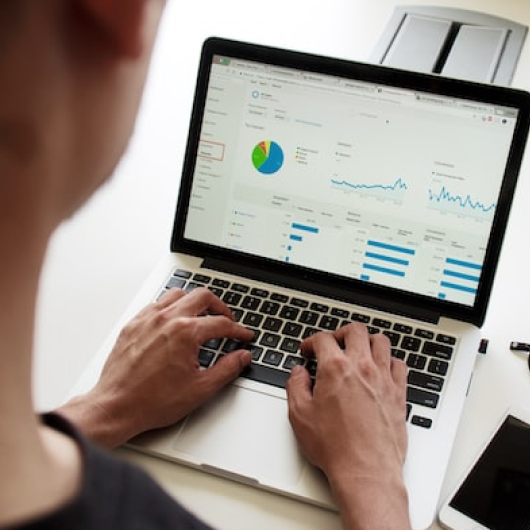 Profitable online and offline homestead businesses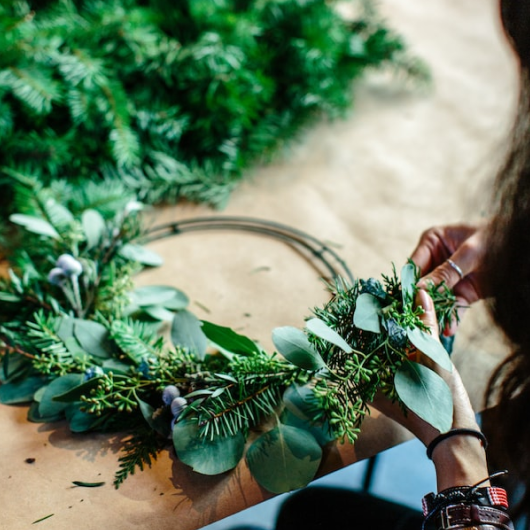 Crafting and creating
Meet Melissa & Carrie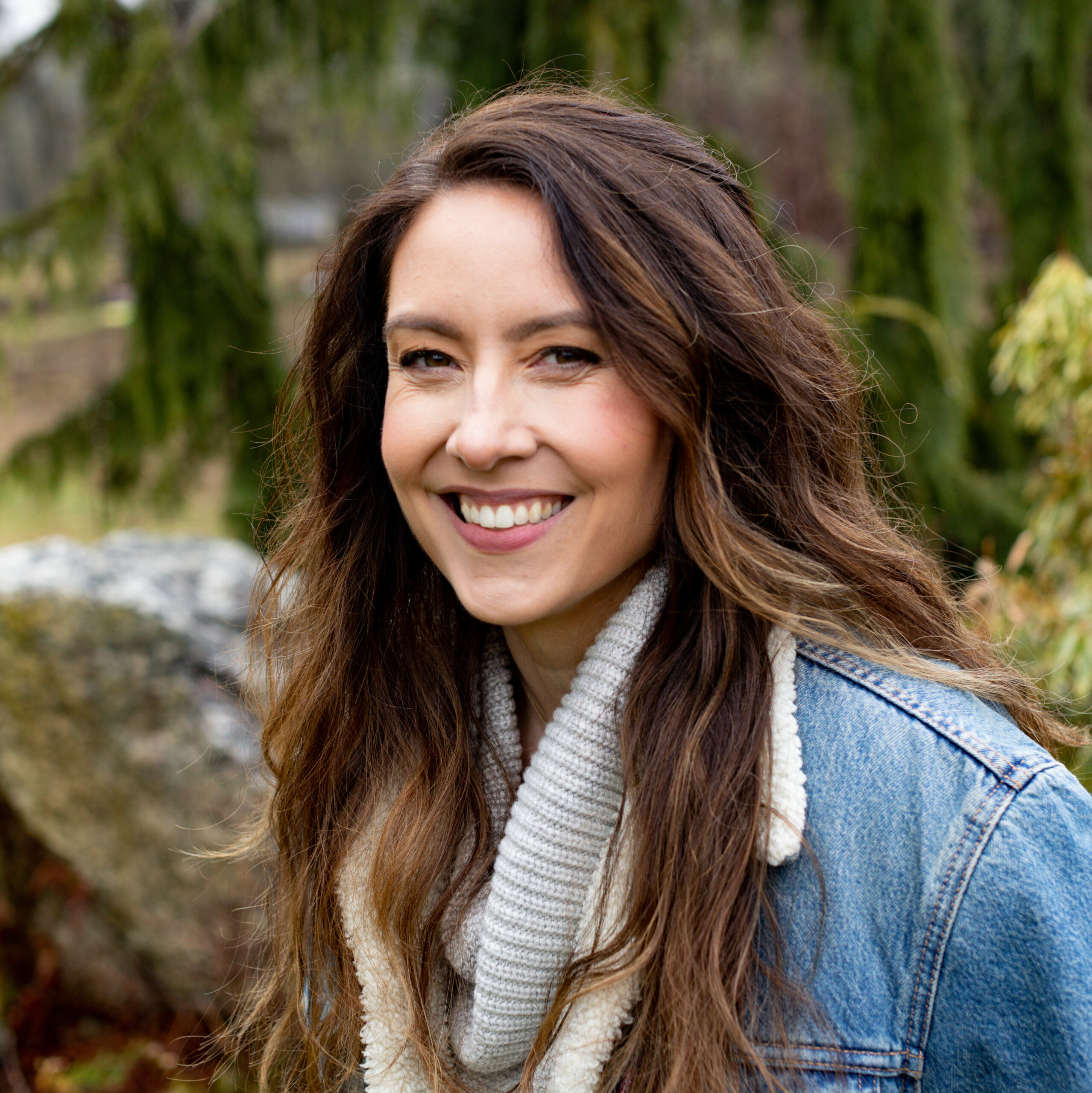 Melissa K Norris is a fifth-generation homesteader, host of the Pioneering Today Podcast, and author of several homesteading books. She helps thousands of aspiring homesteaders become more self-sufficient through signature online courses and membership, The Pioneering Today Academy.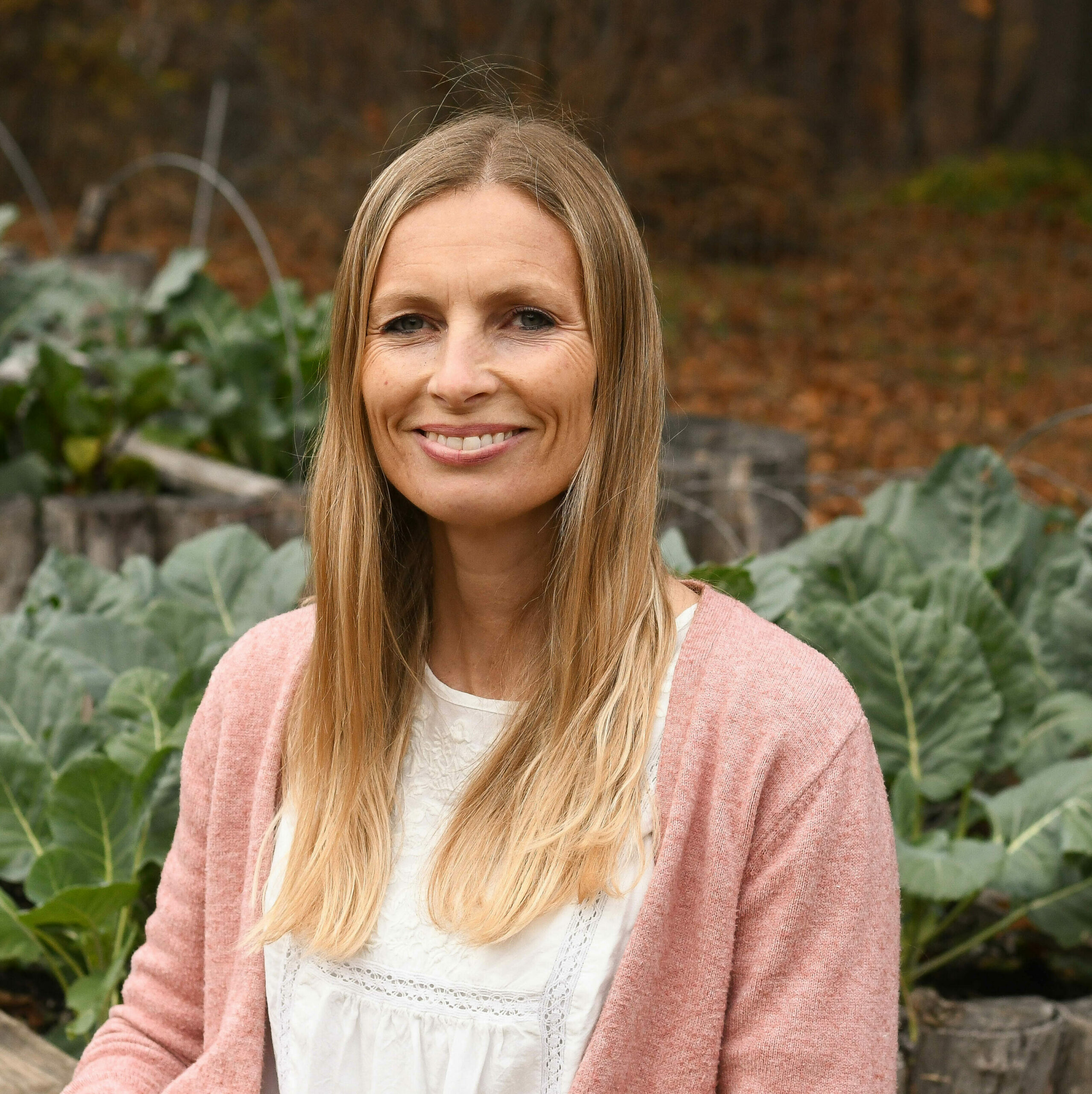 Carrie Wilson is a wife, stay-at-home mom, and homestead entrepreneur at The Little Pallet Farmhouse in the rural midwest. In 2019 she ventured into unchartered territory to create 'The Homestead Documentary', a grassroots mini-series where small farms and homesteads can share their skills and knowledge, and personal stories to inspire & encourage others who wish to get started on this journey.
They've partnered together to bring you Season 2 which features real homesteaders from all over America finding big and small ways to live a more simple, sustainable life.
---
The Homestead Documentary:
Season 1 & 2 Bundle
$59
All episodes from Season 1 & 2
On-demand access
Support making future seasons
Here's what you'll be watching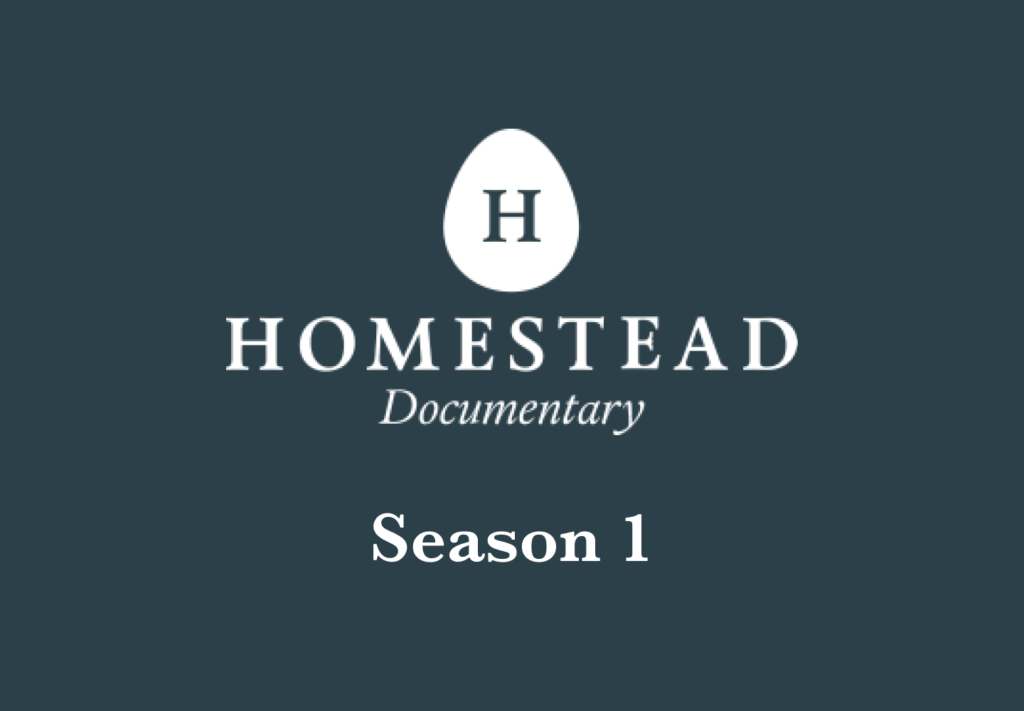 Ep1. What is homesteading / intro
Ep2. Growing greens for profit
Ep3. Profit from poultry
Ep4. Sweet business
Ep5. DIY dairy
Ep6. Farm to table beef
Ep7. Pasture-raised meat
Ep8. Homestead Handcrafts
Ep9. Home run businesses using land
Ep10. Digital Homesteading – online businesses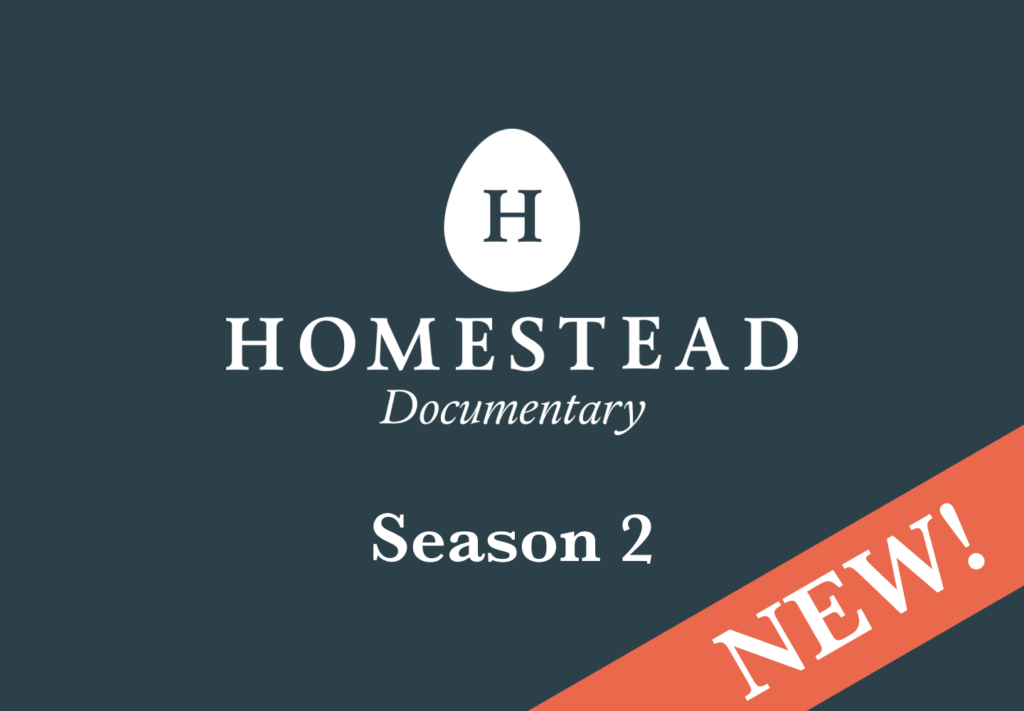 Ep1. The Homestead Gateway – chickens, geese, ducks and turkeys, getting started.
Ep2. Homesteading and small suburban setup, gardens, chickens, mushrooms and microgreens
Ep3. Healthy homesteading – gluten-free bread, sourdough, gut health.
Ep4. Homestead builds, from home and project builds to infrastructure ideas. 
Ep5. Pay it forward -inspired by grandparents, homestead legacy with family heritage 
Ep6. Homestead teachers – going digital to share knowledge  
Ep7. Plentiful pantry- putting meat in the freezer and canning to feed the family year-round. 
Ep8. Parlour maid – milking goats and cows, the commitment of home dairy.
Ep9. Farmhouse and Fabrics – Handcrafted woods and linens, sustainable, no waste craftsmanship
Ep10. Bubbles and Beeswax, studio soap and candlemakers sharing their how to
FAQ
How much does it cost?

Each season is typically $49 each, but we're offering both seasons here for only $59.
What's included?

You get all 20 episodes of the Homestead Documentary, plus these bonuses!
How many homesteaders are featured?

There are 50 homesteaders featured in the Homestead Documentary, from all over the country and from all walks of life.
How do I watch the episodes?

During checkout you'll create an account to our website. You'll be able to login and watch them all, on demand, on any device.
Will there be more seasons?

We hope so! If enough people buy season 2, we'll have enough funds to pursue a third season, and maybe even some other side projects! It all depends on if we raise enough money though, so share this page with your friends and support the creation of more homestead content like this!!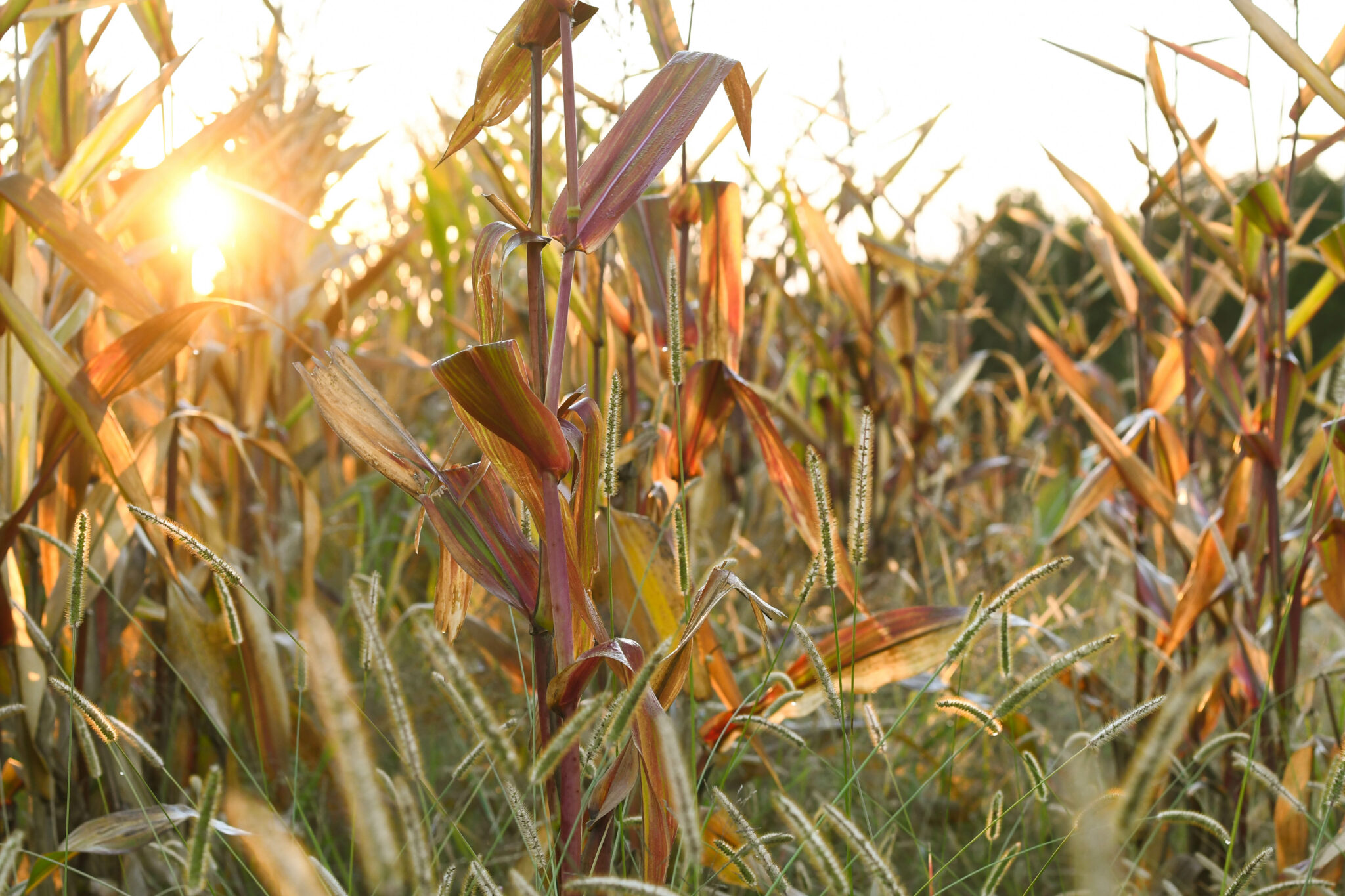 Let's Get Back to Our Roots
America is at a turning point. Will we abandon the skills, traditions, and way of life that built this country? Will we trade our health, happiness, and independence for convenience? With this documentary, we're taking a stand for old-fashioned, simple living, and we hope you'll join us.